Socials
When asked widows, "What do you need in a widow group?" every widow said, "Connection with other widows." There is nothing more precious than the relationship between widows. Statistically, widows lose 75% of their friendship networks. There are several reasons for this, such as; friends can't relate to the loss, a widow is now "one" and not a couple, people don't know how to include the widow, there are expectations on the length of time a widow is suppose to grieve or how they are suppose to grieve, widows isolate and it seems like they have "moved on" or don't want connections, we are living people's worst nightmare and it's hard to be around us, etc.
Beauty from Ashes knows how important it is for widows to connect. Every lady in the group "gets it" and they feel understood and safe to express themselves. Getting out and socializing is healing.
Beauty from Ashes Ministries offers socials every month. We have a calendar of socials, which includes things like; Dinner Out, Coffee and Connect, Monthly BUNCO, Pickleball, Field Trips, Painting with a Twist, and much more!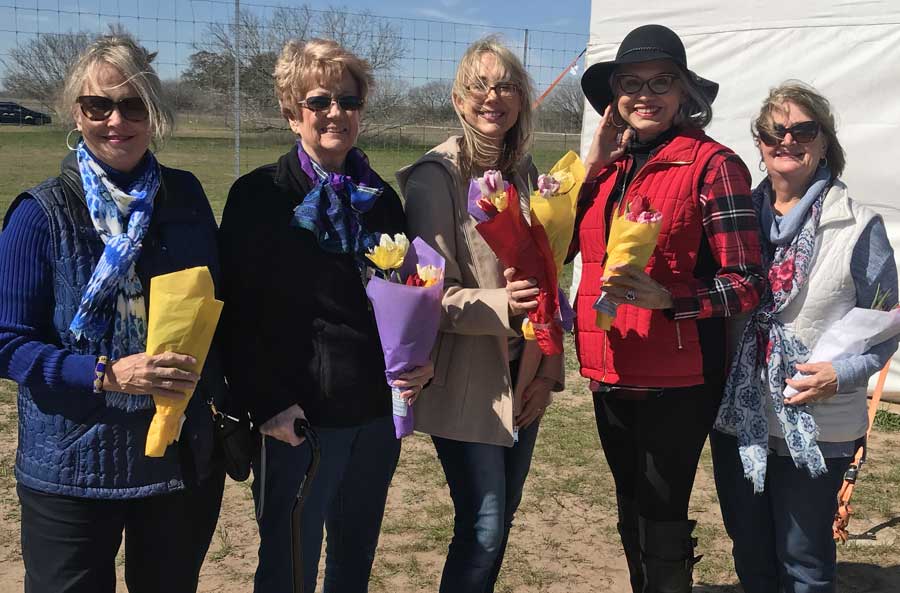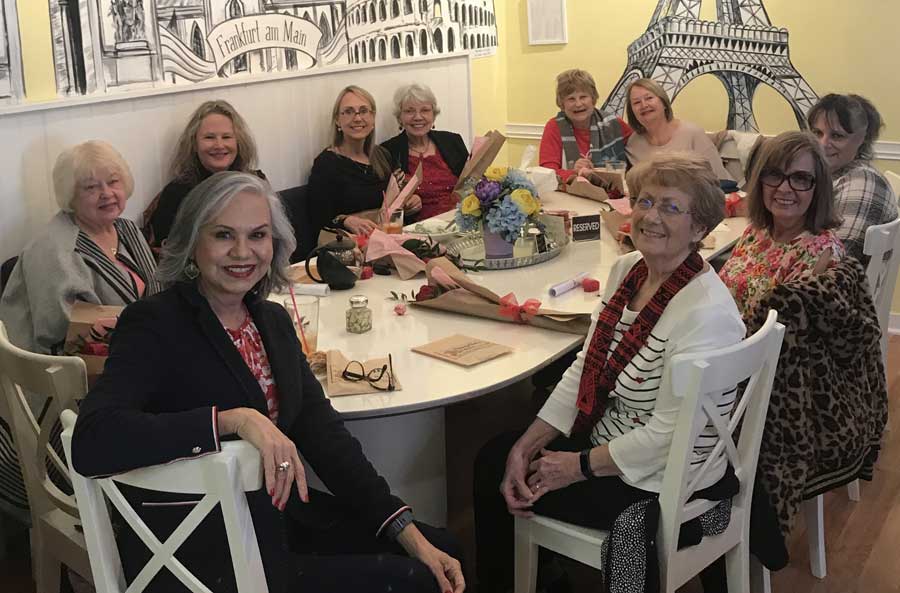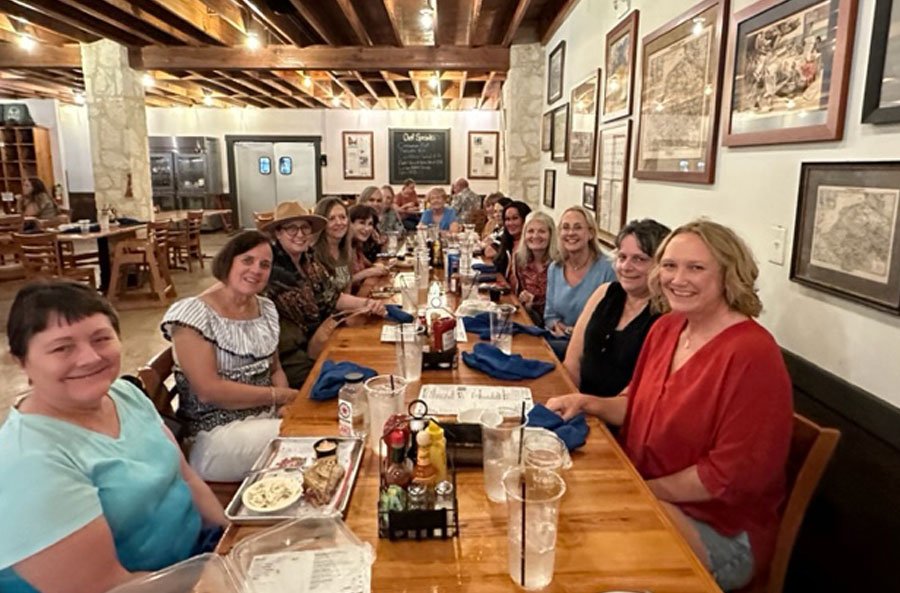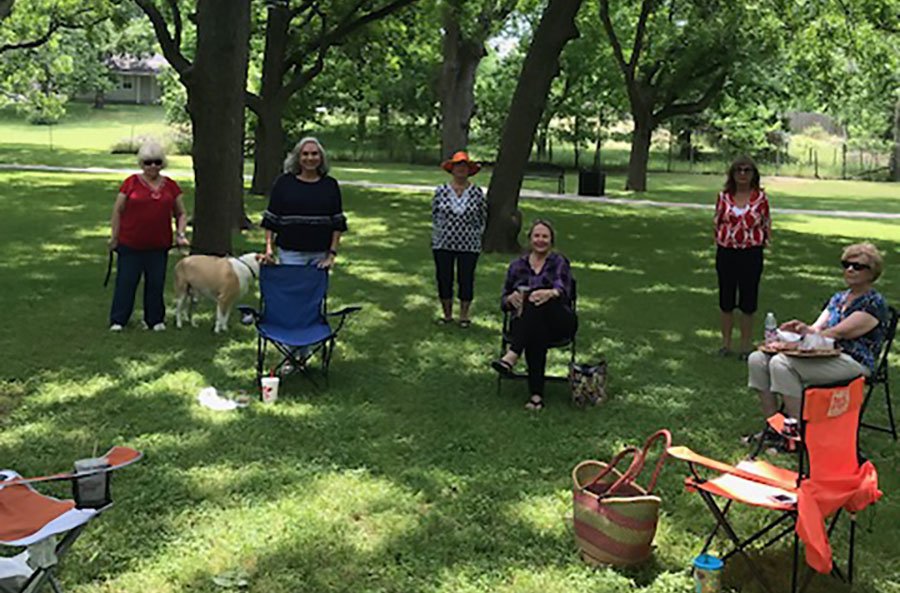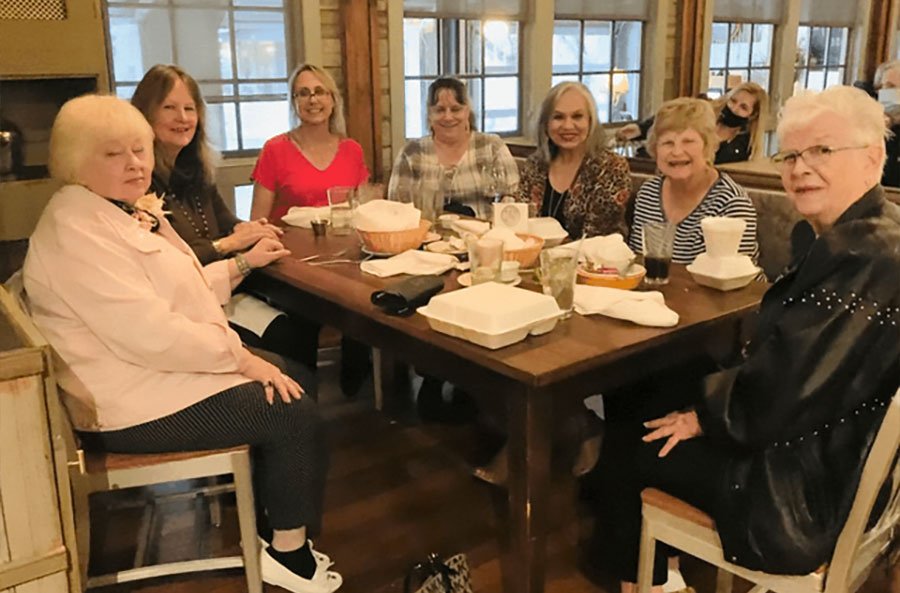 Sign up to receive our newsletter!
This is where you will find out all the events and social goings on. We send out emails about support groups, socials, important information that is widow applicable, reminder emails, workshops, and an occasional brief questionnaire to best improve how we serve widows.