Start a Beauty from Ashes Ministry
If you are interested in starting your own Beauty from Ashes ministry, we can help you. You can start one at your church or in your community. All you need to do is schedule an appointment and you will be taking the first step to bringing support to widows.
Why a Widow Ministry?
There is such a need and the need cannot be overlooked.
Widows make up one of the clearest mandates of Scripture, and also one of the most neglected mandates of scripture
There are over 700,000 widows that join our ranks every year.
60 percent of widows experience health issues in the first year, and have a 30% risk of death within the first 6 months.
1/3 of widows meet the criteria for clinical depression in the first month.
There is a loss of 75% friendship network within the 3 three months
Widows are a silent population, and the fastest growing demographic in the United States.
Widows often move from the front of the row of the church, to the back, and then out the door. 50% leave their home church. 17% look for a church that has a widow ministry.
73% of churches do not have a widow ministry or widow support.
The average age of a widow is 56 years old.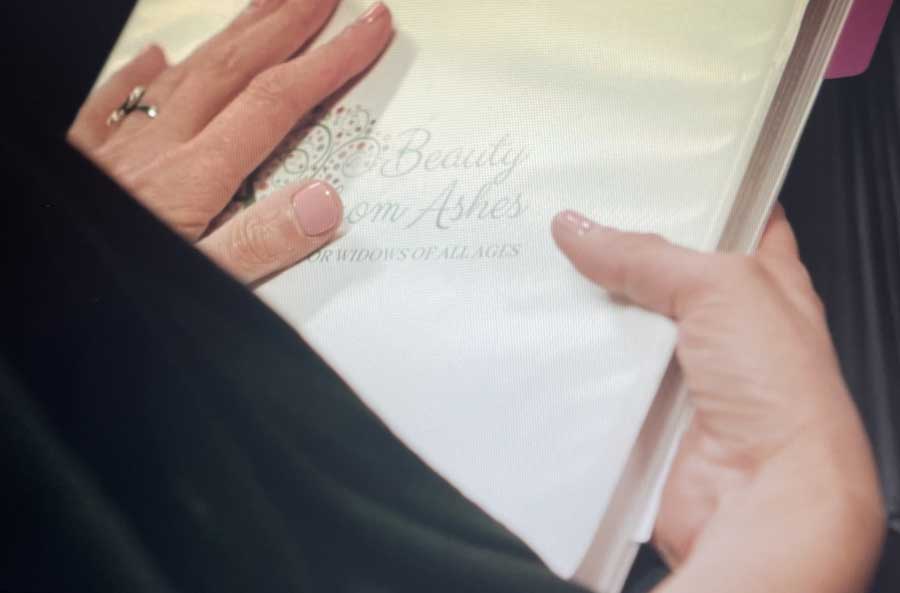 Let's Connect!
Please email us using the form below. We look forward to visiting with you.
The Voice of Widows
"When the words "til death do us part' were whispered on my wedding day, I never fully understood what that actually meant, until the day my husband passed."
"Death has broken everything in me". "I am no longer anyone's somebody."
"I go to bed one the one side of the bed, and wake up alone, and I say to myself, "he is gone…forever."
"How do I get my identity back? I feel as if a half of me is missing."
"My husband was my handyman, and I am having to learn all these things, and my life feels like everything is broken."
"We had dreams and I feel lost without those dreams. I lost my confidence."
"There is no one to hold me, protect me, take care of me, grow old with, retire with, and just be myself with and enjoy life with."
"I carry my children's tears. I feel overwhelmed."
"I no longer feel safe. I want to stay in my house because going too far alone makes me afraid."
"The nights are lonely and quiet."
"I am now a social obligation, there is a dinner party for 6 and I am number 7."
"So few understand and I have trained myself to not share the other losses that come with losing a spouse. Most people would rather see the 'oh you're doing so well' side of me. It makes me feel invisible and hidden."
"When my love left this earth there were no more phone calls, check ins, someone to miss me, to be my backup, no one to greet me when I walk in the door, no one to eat with, no more texts saying, 'I love you.'"
"A piece of me is missing."
"It's heartbreaking and scary to know they are no longer out there, and have my back."
"I'm so lonely."